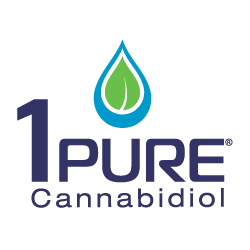 Premium CBD Products Made in The USA!
Why 1PURE CBD?
Making a Difference Since 2016.
The premium quality difference of 1PURE CBD is what sets us apart. 1PURE CBD comes from all-natural ingredients that have been organically grown.
We are not just jumping on the CBD craze. 1PURE CBD has been providing prescription CBD to patients in Brazil for over five years. With so many amazing success stories, we wanted to bring our premium-grade CBD products over-the-counter to individuals in the United States.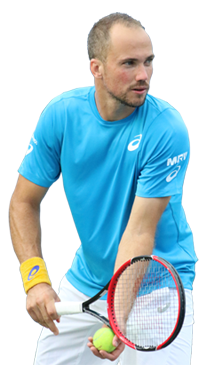 1PURE SPORT!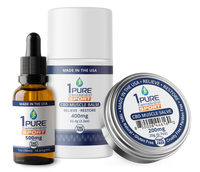 From tinctures to topicals, 1PURE CBD has what you need to help keep you at the top of your game!
SHOP NOW
Used by Top Athletes Like Bruno Soares (Pictured), the US Open 2020 CHAMPION and World #1 for men's doubles.
BECOME A 1PURE CBD AFFILIATE!
APPLY | PROMOTE | GET PAID
OFFERING 25% COMMISSION
and a 120-day cookie window*
LEARN MORE
*Four times the industry default of 30 days.
Get our ultimate guide to cbd
To learn more about 1PURE CBD and our premium CBD products.
Download Now